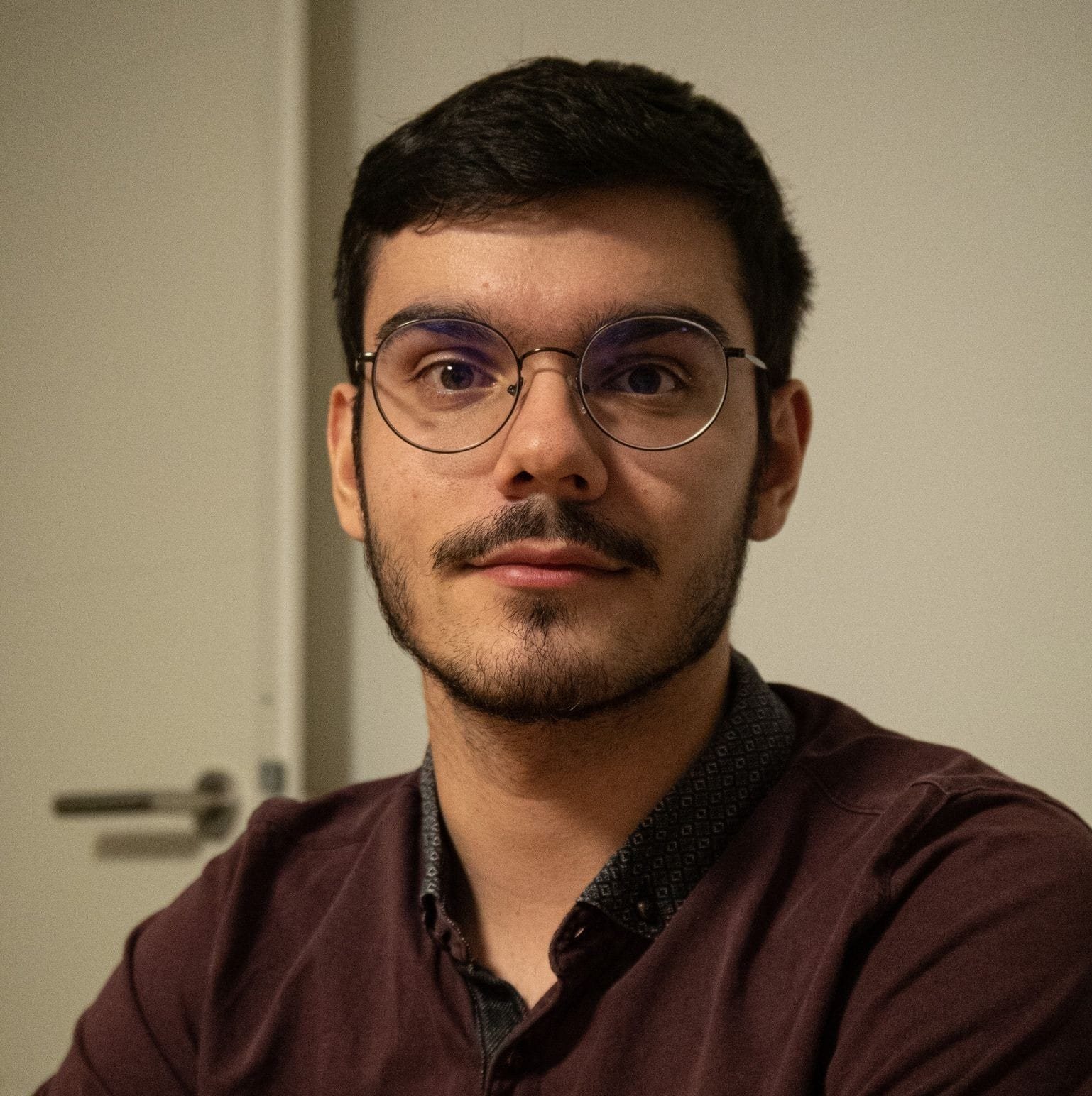 I'm Quentin Garrido, a PhD student at Meta AI - FAIR and LIGM working on Self-Supervised Learning.
My particular area of focus is on joint embedding architectures applied to images and videos, but I also have an interest in leveraging these methods in other domains.
Previously, I obtained my master degree from the Mathématiques,Vision, Apprentissage (MVA) program at École Normale Supérieure Paris-Saclay. I also hold an engineering degree from ESIEE Paris in computer science.